# WELCOME TO OUR WEBSITE #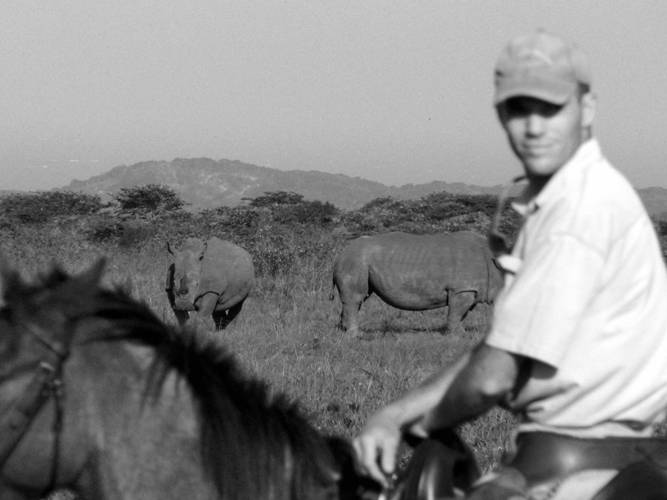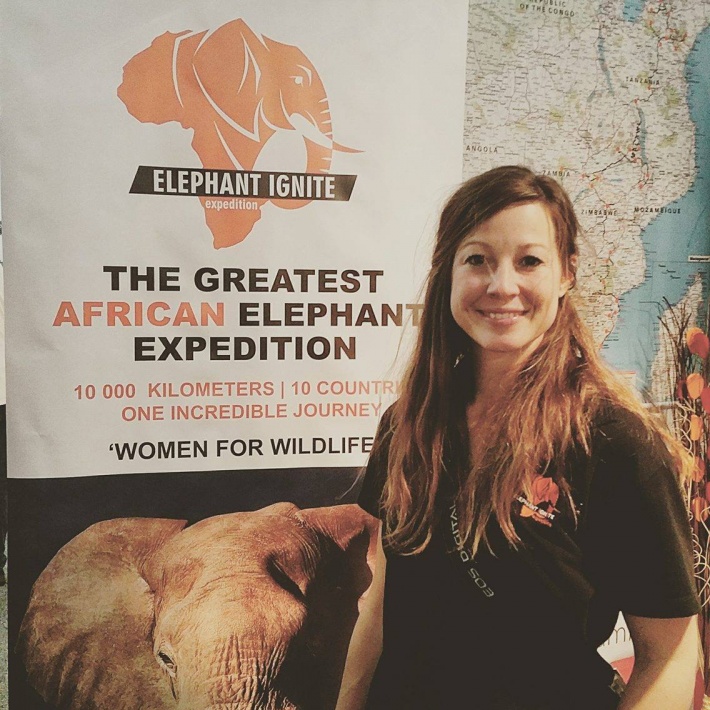 EARTH AWARENESS INITIATIVES
Together with other conservation and community organizations, we work towards creating social change through activism, education, empowerment and leadership programs! Earth Awareness facilitates education at grassroots level and hosts wilderness experiences to reconnect people with each other, animals and nature surrounding us!
IN THE COMPANY OF HORSES
Our trustworthy consulting business offering high quality equine and equestrian training services with over 20 years of experience in the industy. We offer life-changing equine adventure experiences and training as well as horse guide facilitation and personal development. We are able to travel worldwide offering our services to you wherever you are!
<< READ OUR BLOG ABOUT WILDLIFE EDUCATION, STORIES TO EMPOWER, HORSES AND MORE & FOLLOW US ON SOCIAL MEDIA >>
---
WE HAVE WRITTEN TWO BOOKS ON THE RIDING FOR HORSES JOURNEY AROUND SOUTH AFRICA. FOLLOW THE LINKS BELOW TO ORDER ONLINE:
ENGLISH PAPERBACK:
ENGLISH EBOOK: Amazon.com
DEUTSCHES PAPERBACK: Amazon.de