WELCOME TO OUR WEBSITE!
We are offering you life-changing equine adventure experiences or faciliate equine/equestrian training all over Southern Africa with over 20 years of experience in the industry! We are also working fulltime with our Earth Awareness Trust aiming to create social change through education & wilderness experiences reconnecting people with themselves, each other and those around them!
NEWS: "ISABEL JOINS THE FIRST ALL-WOMEN EXPEDITION INTO AFRICA FOR ELEPHANT CONSERVATION! CHECK OUT THE ELEPHANT IGNITE WEBSITE HERE!"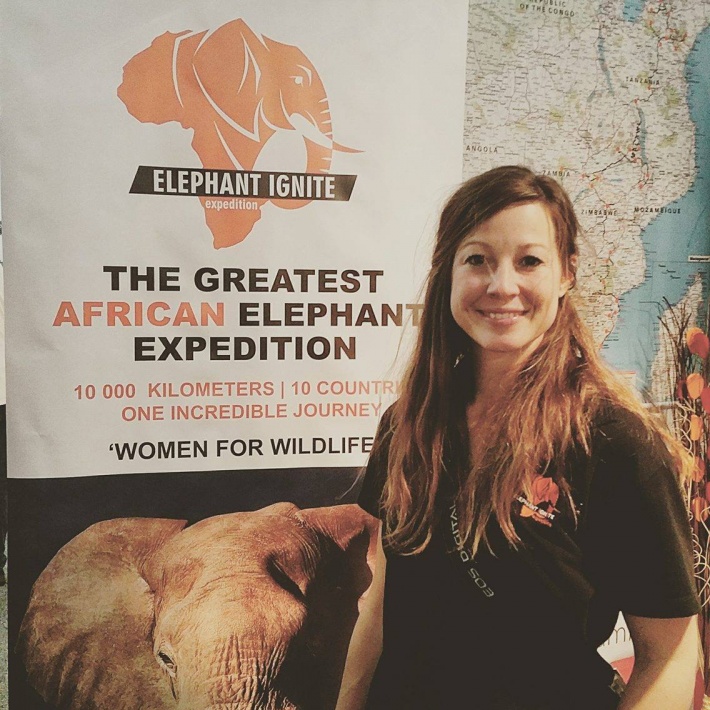 ---
TO READ OUR BOOK ON THE RIDING FOR HORSES JOURNEY AROUND SOUTH AFRICA FOLLOW THE LINKS BELOW:
ENGLISH PAPERBACK:
ENGLISH EBOOK: Amazon.com
DEUTSCHES PAPERBACK: Amazon.de
---
The EARTH AWARENESS TRUST aims to create social change through education and through reconnecting humanity with the wilderness and themselves!
MOST RECENT EXPEDITION: 9 300 KM RUN & CYCLE AROUND SOUTHERN AFRICA - CLICK HERE FOR THE FULL REPORT!