Hello Animal & Nature Lover!
Do you love nature, horses and wildlife and are looking for something valuable to do during your gap year / career break / holidays? Do you love people and would like to get involved in helping and educating children in communities? Do you need a placement for your animal science or nature conservation studies practical or are a veterinarian student looking to gain experience in the field?
We might just be the right place for you ... !
On selected occasions we are able to take on students and offer a 1-3 month placement in a real wilderness area (South Africa/Southern Botswana) among wildlife, communities and domestic animals, set in the true magic that is Africa. This is a great opportunity for you to experience life from the inside, gain practical experience and skills, and work in a beautiful environment with wild animals and horses! Please send us an email for our detailed info and if you are interested send through the application questionnaire for selection purposes.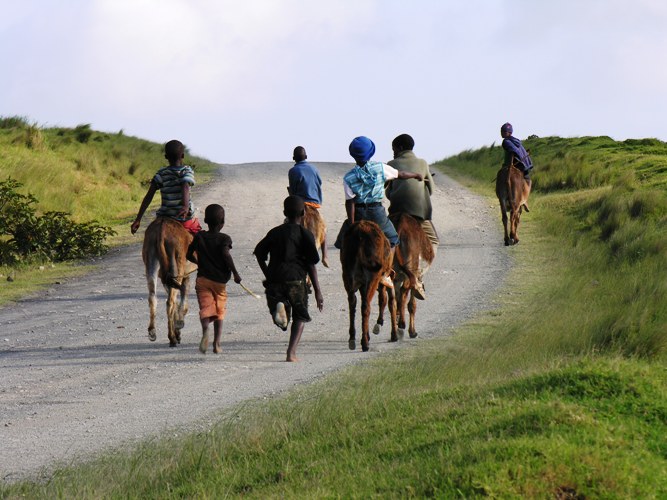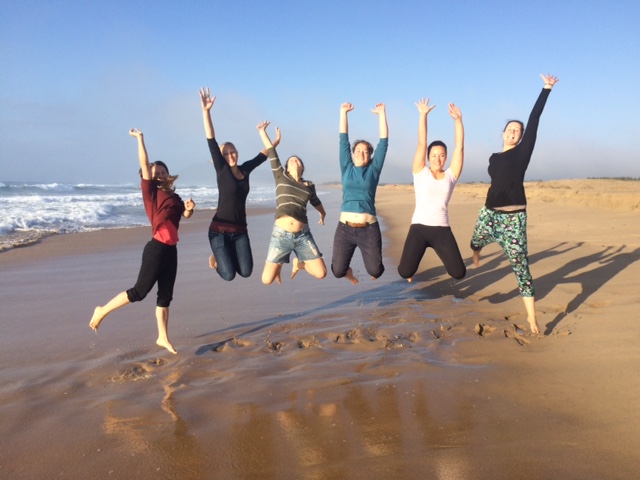 PLEASE NOTE OUR GENERAL TERMS AND CONDITIONS:
- You must have a comprehensive medical and travel insurance covering you for Africa
- You must sign an indemnity form on arrival
- Unfortunately you may not have any guests / friends / family stay with you while you
are with us. We suggest that they visit you after your stay with us and travel with you if you are planning to do so.
- Full payment to secure your experience and proof of payment has to be emailed (Payment Methods: electronic transfer; bank details will be supplied when
confirming booking)
- Cancellations: Non refundable. However, if you have a valid reason (i.e. medical) for a cancellation we may be able to postpone your trip. A medical doctor's note has to
be supplied as proof.
- Inappropriate behavior can lead to immediate dismissal.
- Alcohol abuse and the use of any recreational drugs are not permitted.
- Right of admission reserved
- Itinerary is subject to change.