"The future of nature and our wildlife lies in the hands of today's children!"- Isabel Wolf-Gillespie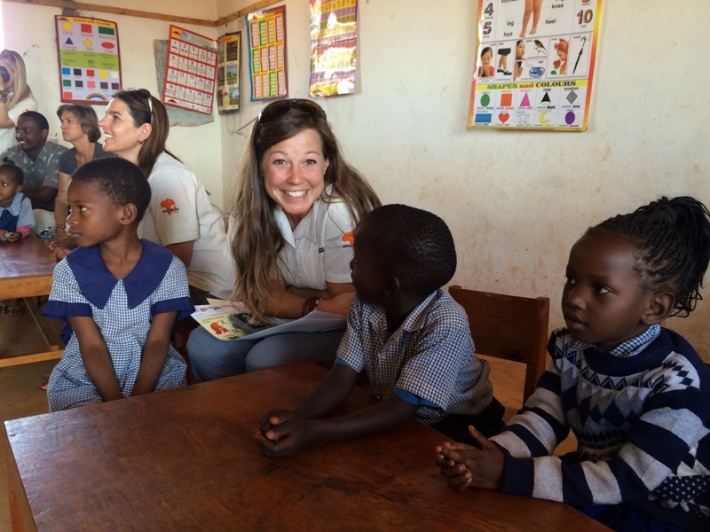 Environmental education worldwide from an early age is something I truly believe in, though only long-term, it is vital to protect the environment and the planet for future generations. We have visited over 50 schools throughout Southern Africa educating over 22 000 children and young adults on the importance of environment and wildlife preservation and this is ongoing. I am hoping to inspire children to speak up for what they believe in, each of them has the power to contribute something to this world, no matter how small the contributions seem. My vision is that they will grow into conscious and caring adults, affecting others by living as examples and passing on the important message of wildlife conservation and the protection of the environment. Being based at Mashatu Game Reserve in Botswana, I am running their wildlife education and community upliftment programs. Part of this are the 'Children in the Wilderness' Camps, whereby we take children from the nearby community schools into the reserve to experience the beauty and magic of wilderness, wild animals and more...
In almost every example of social change we will discover the work and dedication of committed individuals, acting as catalysts to inspire, empower, protect and uplift. There are a fair number of activists / catalysts at work in the wildlife and nature conservation sector, however we need many more to create the scale of social change mentioned above. For sustainable solutions to wildlife poaching, co-existence conflicts and natural destruction long-term, we must start focusing on the next generation. If you are wanting to know more or get involved please email me on mashatu.isabel@gmail.com !