Lloyd Gillespie has 20 years experience as a Big 5 guide specialising in horse guiding. He is certified as International Horsemaster & Equestrian Tourism Instructor and as International Professional Equestrian Coach. His extensive knowledge and gentle way with horses makes him one of the best in the industry.
Various training packages and workshops are available:
1. Consulations and specialised training for exisiting horse operation
2. Dangerous Game Horse Guide Training/Mentorship Program
3. Consultation and Set-up of fully functioning horse safari/anti-poaching patrol
4. Comprehensive hollistic horsemanship workshop (1 - 3 days)
5. A natural hoof trimming workshop (3 days)
6. Backing & training of young horses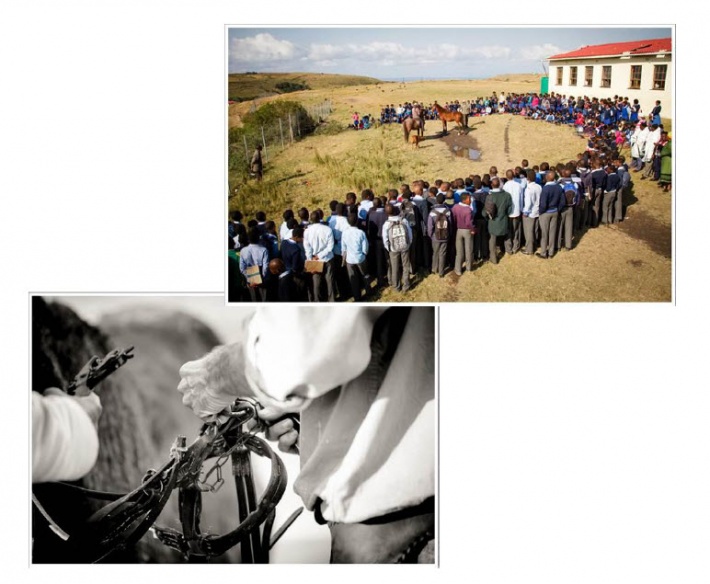 "We approach horsemanship holistically and consider horses as equal partners in our work together. Every single interaction we have with a horse is a test of leadership and whether we are suitable leaders worthy of being followed." – Lloyd Gillespie
For inquiries please send an email to lloyd@ridingforhorses.co.za or call us.